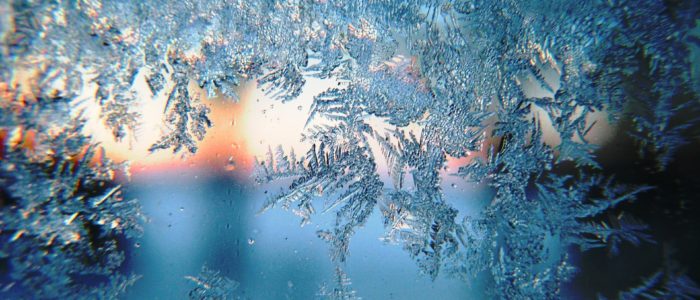 Happy Holidays from DAC Audit Services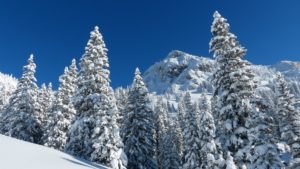 DAC Audit Services  would like to wish you a safe and happy holiday season this year. This year we are again offering the gift of our delicious family recipe, homemade Finnish pulla bread that we share each holiday season. Not only does it go great with coffee in the mornings as a tasty breakfast treat, it also makes a wonderful, thoughtful, heartwarming gift. If you didn't get a chance to get the recipe yet, as we know some of you already have, please enjoy it this year.  Try it, you'll love it.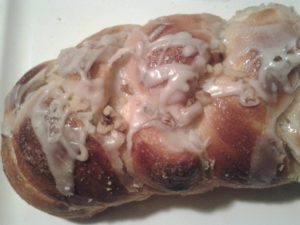 If you would like to obtain the recipe just click the link above to say "Happy Holidays!" to DAC Audit Services.
We can be contacted in several ways for your convenience. Speak directly to someone by calling our toll free telephone number. Visit our contact us page for direct telephone numbers for your particular region. We also have a chat feature availble on our website. Send us an email or contact us on any of our social media pages.