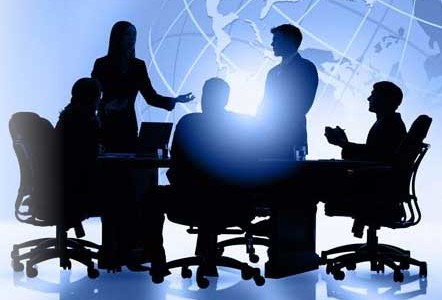 Are you ready for ISO 9001:2015?
You should know by now that the ISO 9001:2008 has gone through a revision. The revised ISO 9001:2015 standard will be released on September 23, 2015 with some significant changes heading your way. Changes have been made to the structure and familiar requirements. More emphasis on in-depth risk-based thinking and some less prescriptive yet stronger links to organizational strategies and goals.
DAC Audit Services is now offering a practical 1-day course to review the individual changes. This will help you plan your strategy for making a smooth transition to the new requirements.
Course Objectives:
This workshop will enable participants to:
Understand, interpret, and plan for the changes to ISO 9001
Prepare your transition plan to ISO 9001:2015
Develop a strategy for effective implementation of the changes at their organisation
Who Should Attend:
Any interested party involved in ISO 9001 quality management system implementation.
LOCATION:
Worthen Industries
34 Celu Drive,
(off Rt. 101A, Amherst St.)
Nashua, NH  03063
Easy access off Exit 8, Route 3

To Register Contact:
Sandra J Tokola, Administrator
DAC Audit Services LLC.
Tel: 978-386-2516
Fax: 978-386-2517
E-Mail: sjt@dacaudit.com