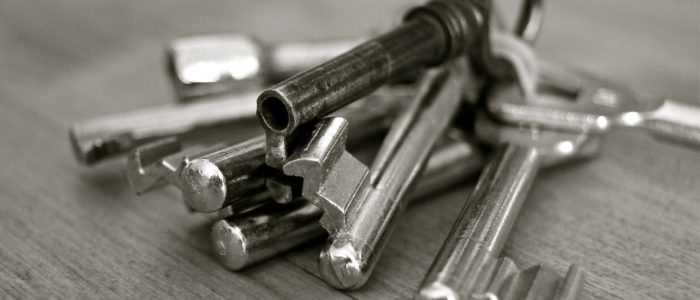 Many companies are now pursuing upgrading their current ISO 9001 system to the 2015 revision. In the process of doing so they may be forgetting that with these changes the manner by which they are performing their Internal Audits will need to be modified or enhanced. Some KEY POINTS  are indicated below to better help you in performing internal audits on your ISO 9001:2015 system:
Focus on objectives and on meeting them and most importantly what actions are taken when objectives are not met and how are you verifying their effectiveness.
How is risk based thinking applied within the current processes and what actions taken when risk is identified and then verifying the effectiveness of these actions.
Observes and verify employee awareness of the quality policy, objectives, and how they contribute towards meeting the department and corporate objectives.
Verify that top management is leading the charge towards meeting the objectives, but most importantly, supporting all efforts when objectives are not met.
 All efforts tied to Improvement Projects are to meet the company objectives and customer requirements.
Without an effective internal audit program, a company is at higher risk for non-conformance's, poor product quality, loss of registration/certification, increased product liability, and a sub-optimized process improvement system.
With the 2015 revision it is critical that the internal auditing to these changes are done thoroughly. Companies may require additional training to the new revision and its changes or to internal auditing training as a whole. Others may not have the trained staffing to perform internal audits. They may require a professional who can assist them in performing the actual audits in an expert fashion.
DAC Audit Services can provide you with those experts. You will never have to worry about internal audits again. Upgrading to ISO 9001:2015? Let us perform a Systems Analysis or Readiness Audit prior to your Registration or Surveillance Audit. Better yet, transfer to us for free, and let us register you to the new revision.
Contact us at DAC Audit Services. We can provide you with expert support regardless of your needs. You will be glad you did.
Call our toll free number 1-866-601-3074.