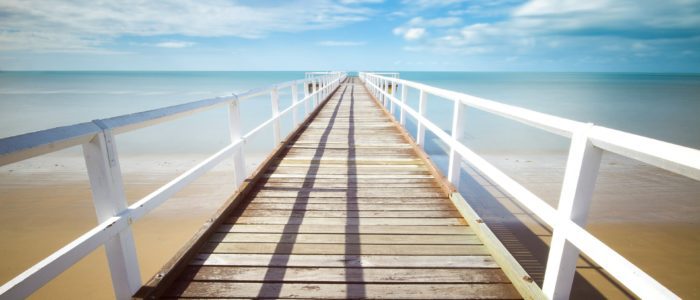 Attend our January 05, 2017 ISO 9001:2015 Course.
Who should attend:
Quality Managers
ISO Representatives
DAC Audit Services is offering a one day course to review the changes made to the structure, updated definitions and individual changes to the requirements. This course will help you plan your strategy for making a smooth transition to the new requirements. Don't forget we offer free periodic ISO news updates, so if you haven't already, sign up for updates today.
Request registration form to attend course.
– Terminology
– Requirements of the Standard
– What is risk based thinking (RBT)?
– Implemenatation
Cost of course will be provided along with your registration form.
*The course price does include both a hard copy Manual ($50.00 value) and Training Certificate.
Deadline for reservation is December 22, 2016.  
Reservation is secured upon receipt of the course cost, along with completed registration form.
Course Location:
DAC Audit Services is an ISO Audit Provider (IAP) that has supported Registrars, Vendors, and Companies for over 20 years. ISO Registration Auditing is our Specialty. We can be contacted in several ways for your convenience. Speak directly to someone by calling our toll free telephone number listed at the op of this email. Visit our contact us page for direct telephone numbers for your particular region, or an email address. We also have a chat feature availble on our website. You may also contact us on any of our social media pages.