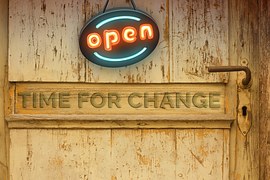 Are you looking for a good registrar/audit provider for your clients?

Looking for something better that the current Registrars' you are working with?
DAC Audit Services has over 20 years of experience as an ISO Audit Provider (IAP) working with registrars. Our concierge customer service is designed to provide your clients with support unmatched in the industry.
Any client you refer will be satisfied with our top level service.  We guarantee it.   
We provide the same level of service to our auditors.
Give us a call to discuss any issues or concerns you may have regarding your clients. 
As a free courtesy, we update clients, auditors, consultants, contacts, and potential clients with our periodic ISO news updates.
Still have questions? Contact an ISO Specialist today.
Need more information?
ISO Registration is our Specialty.
Our primary focus is to standards such as ISO 9001, ISO 14001, ISO 13485, ISO 18001, etc.… We also audit to other standards as well, depending on your company's or vendor's needs.