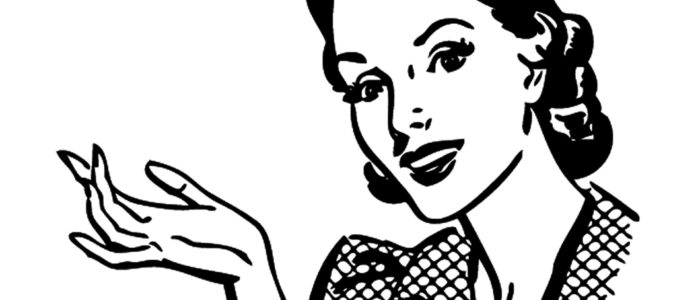 If you, or an ISO professional you know, have such clients that are not receiving this deserved level of customer service we have a recommendation for you. Reach out to us.
Let's talk about your experiences and concerns for you and your ISO client(s). Get to know DAC Audit Services. Learn all about us.  Learn about who we are, the services we offer, and our history. Get to know us. http://www.dacaudit.com
ISO auditors and consultants are very serious about doing what is best for their client(s). When a client is unhappy with their ISO registration or compliance, due to poor customer service, difficulty with a registrar, or just being treated with plain old indifference, they may lose faith in those that they trust or those that support their ISO efforts.
Clients need to be cared for and looked after. This requires that they be provided personalized customer service, listening and responding professionally to their requests and needs, and establishing a special relationship with them that confirms that they are receiving undivided attention.
Get to know us. Let's talk about your experiences and concerns for your ISO client(s). You may come to realize that DAC Audit Services just might be perfect for you and your client(s). Ask us about being assigned as their auditor.
DAC Audit Services is an ISO Audit Provider (IAP)  that has supported Registrars, Vendors, and Companies for over 20 years. ISO Registration Auditing is our Specialty. 
Toll free: 866-601-3074
"Your future in ISO is with DAC Audit Services."