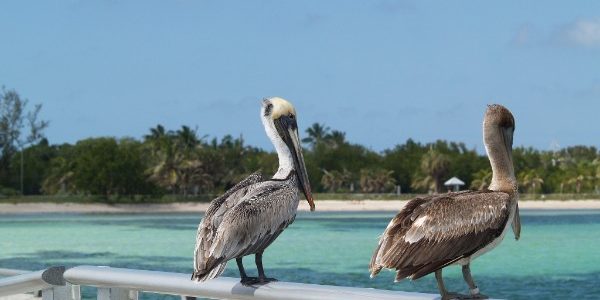 DAC Audit Services is offering a one day course to review the changes made to the structure, updated definitions and individual changes to the requirements. This course will help you plan your strategy for making a smooth transition to the new requirements. Don't forget we offer free ISO updates, so if you haven't already, Sign up for updates today. Registration form must be completed and returned along with payment confirmation by the end of November in order to attend. If you have any questions please contact us for more information. https://goo.gl/uyxY2U
Contact us Toll Free:  1- 866- 601-3074
 During this course you will learn:
– Requirements of the Standard
– Terminology
– Implementation
– What is risk based thinking
Course Objectives:
-Understand, interpret and plan for changes to ISO 9001:2015
-Prepare your transition plan to ISO 9001:2015 
-Develop a strategy for effective implementation of the changes at your organization
                                                             -Prepare for re-certification
Course requirement: Copy of  ISO 9001:2015
 Standard
Location:
Courtyard Key West Waterfront
3031-41 N Roosevelt Blvd.
Key West, FL 33040
Tel: 303-296-6595
The DAC Audit Services ISO 9001:2015 Course Price is $800. The course cost includes a hard copy manual and Training Certificate.
We can be contacted in several ways for your convenience. Speak directly to someone by calling our toll free telephone number. Visit our contact us page for direct telephone numbers for your particular region. We also have a chat feature available on our website. Send us a email or contact us on any of our social media pages. 
Liisa Tokola
Client Services at DAC Audit Services
Tel: (321) 325-1144 or (978) 997-0601 Fax: (978) 386-2517
DAC Audit Services LLC., an ISO Audit Provider (IAP)
 ISO Registration Auditing is our Specialty.
"Your future in ISO is with DAC Audit Services."        Contact us Toll Free:  1- 866- 601-3074