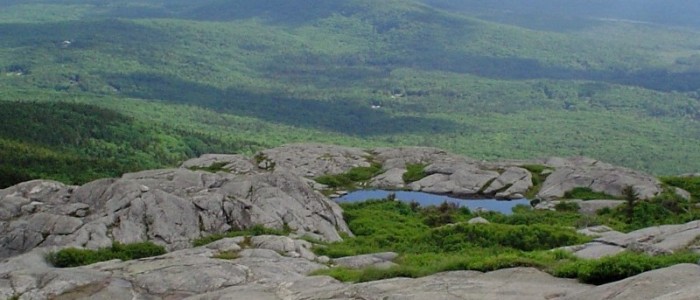 ISO 14001:2015 agreed
The next edition of ISO 14001:2015 has been approved in the last ballot of National Standards Bodies (NSB) with over 90% of NSB voting to published the revised standards. The publication will be 16 September 2015.
ISO 14001 is 20 years old in 2016 having been originally published in 1996. This is the third edition being published. It incorporates a number of new concepts as well as using the ISO common framework for management systems.
For organisations with accredited certificates to ISO 14001 International Accreditation Forum has defined a three year time-frame for transition to ISO 14001:2015