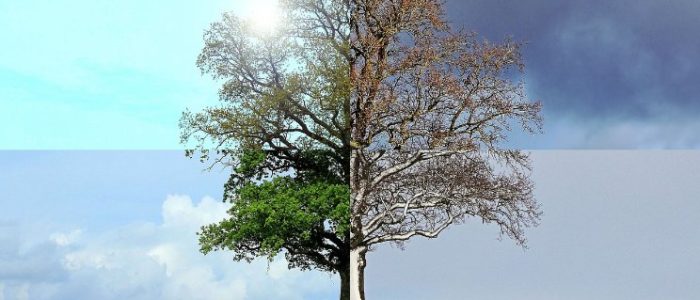 Preparing for the ISO Transition? See how our System Analysis and Readiness Audit options can help you. 
The deadline to transition is coming quickly. Out of the three year transition period, one year has already gone by. With the numerous changes in the revisions, DAC Audit Services is offering the following options.
A System Analysis will identify the discrepancies between the ISO 9001:2015 or ISO 14001:2015 requirements and your company's current business processes.
http://eepurl.com/cBk5l1
Readiness Audit
A Readiness Audit is performed when a company has updated their ISO system to the current revision.
Having a System Analysis and Readiness Audit ahead of time will help you prepare for the changes just ahead giving you the confidence that your company is on the right track. http://eepurl.com/cBk5l1
You can contact DAC Audit Services to schedule a System Analysis or Readiness Audit, or if you would just like any additional information.
We can be contacted in several ways for your convenience. Speak directly to someone by calling our toll free telephone number. Visit our contact us page for direct telephone numbers for your particular region. We also have a chat feature available on our website. Send us an email or contact us on any of our social media pages with their links attached, listed below. http://eepurl.com/cBk5l1
DAC Audit Services LLC., an ISO Audit Provider (IAP)
"ISO Registration Auditing is our Specialty."
ISO Registration, Certification, Compliance, Vendor & ISO Internal Audits and Training.
Contact us Toll Free:
1-866- 601-3074
"Your future in ISO is with DAC Audit Services."
Websites: www.dacaudit.com & ISO Internal Audits
Client Services
Tel: (321) 325-1144 or (978) 997-0601 Fax: (978) 386-2517