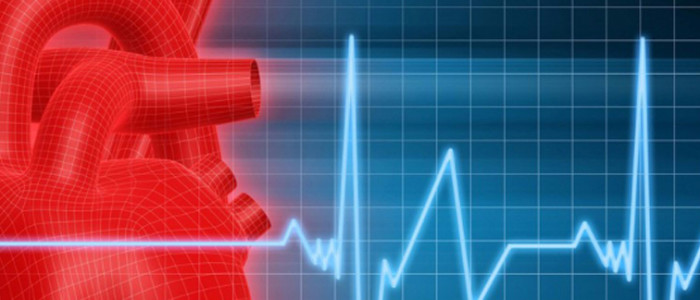 DAC Audit Services Examines
ISO 13485

To Provide Updates
When a medical device has non-conformity, people's lives are often at stake. Consequently, the medical device industry is one of the most heavily regulated. Internationally, ISO 13485 was developed as THE quality management system for organizations producing MEDICAL DEVICES. Currently the ISO 13485:2003 version is based on the ISO 9001:2000 requirements.
NEWS FLASH
ISO 13485 Ballot fails to pass the final draft stage. It is expected to occur now in 2016.
What this means is that your company's system will continue to comply with the 2000 requirements. However, companies need to be aware of the fact that their transition to the new 2016 version is coming. They need to be ready for when the standard is published. DAC Audit Services will notify companies as this information is made available. Subscribe below.
If your company has an ISO 13485 system in place, or are planning to have such a system, updates from DAC Audit Services will keep you on track for the changes that are coming. Subscribe today to receive ISO updates (this will include ISO 9001, 14001, 13485, and 18001).