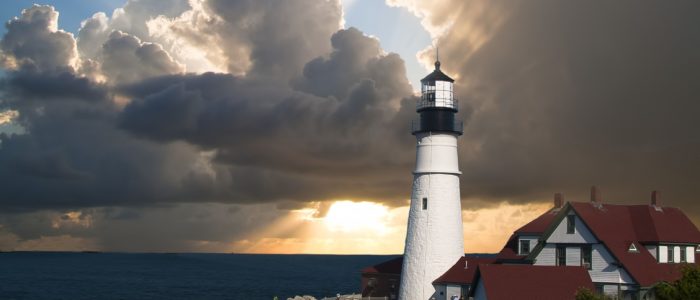 DAC AUDIT SERVICES ISO 9001:2015 Internal Auditor Training Course located in Westford, Massachusetts to be held January 11-12th, 2017.
Who should attend:
Internal Auditors
Quality and Middle Management personnel
One year has already passed since the release of the ISO 9001:2015 standard on September 15, 2015. Registered clients now have a two years left in which to transition to the revised standards.
Internal Auditors need to be updated so they stay focused and on task. Changes have been made to the structure and familiar requirements. More emphasis is now on risk-based thinking with some less prescriptive yet stronger links to organizational strategies and goals.
DAC Audit Services is now offering a practical 2-day course for Internal Auditors to review the individual changes. This will help you plan your strategy for making a smooth transition to the new requirements.
There is limited seating available, reserve a seat now. Reservation is secured upon receipt of the course cost, along with completed registration form.
Deadline for reservation is December 22, 2016.
Course Objectives:
This workshop will enable participants to:Understand, interpret, and plan for the changes to ISO 9001
Update the Internal Audit Program
Effectively apply the process approach to audits.
Course Content:
The benefits and requirements of the ISO 9001 2015 standard
Application of the requirements to the internal audit program
Developing a Process based schedule
Auditor Techniques
Location:
The Hampton Inn & Suites Westford
Cost of course will be provided along with your registration form. The course price does include both a hard copy Manual ($50.00 value) and Training Certificate.
We can be contacted in several ways for your convenience. Speak directly to someone by calling our toll free telephone number, listed above. Visit our contact us page for direct telephone numbers for your particular region. We also have a chat feature available on our website. Send us an email or contact us on any of our social media pages.
DAC Audit Services is an ISO Audit Provider (IAP)  that has supported Registrars, Vendors, and Companies for over 20 years.
ISO Registration Auditing is our Specialty. 
ISO Registration, Certification, Compliance, Vendor & ISO Internal Audits, and Training.
Call us toll free 866-601-3074
"Your future in ISO is with DAC Audit Services."