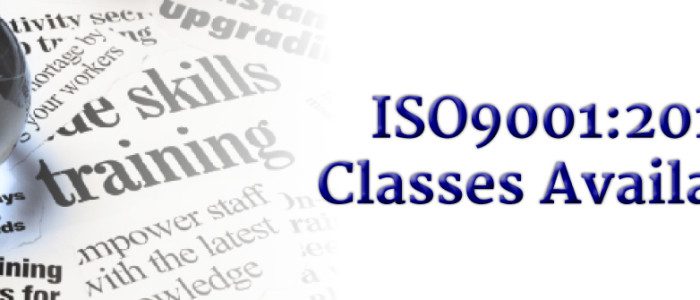 You should know by now that the ISO 9001:2008 is going through a revision. The ISO 9001:2015 standard will be released in September 2015 with some significant changes heading your way.
Changes have been made to the structure and familiar requirements. More emphasize on in-depth risk-based thinking and some less prescriptive yet stronger links to organizational strategies and goals.
The ISO 9001:2015DIS was approved in Oct 2014, so the FDIS is on target for release March-June 2015.
DAC Audit Services is now offering a practical 1-day course overview to address the individual changes. This will help you plan your strategy for making a smooth transition to the new requirements.
Upcoming Seminars
June 29, 2015 – ISO 9001:2015 Overview – Holiday Inn  French Quarter, Perryburg, Ohio
If you wish to have a class in-house, please contact our office to discuss.