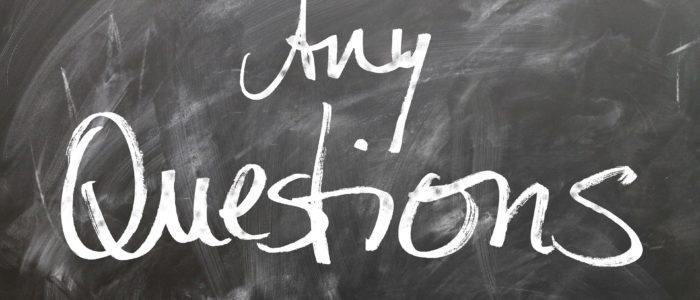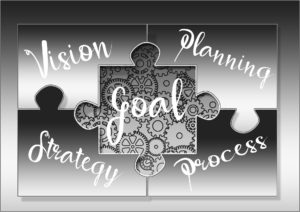 Having a System Analysis and Readiness Audit can help prepare you and give you the confidence that your company is ready for Transition.
The deadline to transition is coming quickly.  Transition Deadline: September 15, 2018
Q: What MUST be completed prior to the registrar coming in for your Transition Audit?
A: One internal audit of the entire quality system to validate changes, and one full management review to the 2015/2016 requirements.
DAC Audit Services is offering some help to ensure that your organization is ready. You can schedule a Systems Analysis or Readiness Audit prior to the Transition Audit to be sure. http://eepurl.com/csCPwb