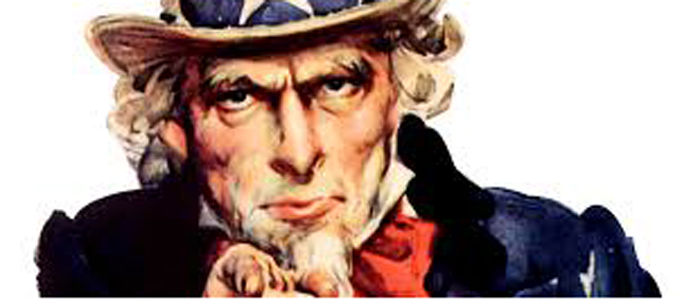 If you are a 3rd party ISO Registration Lead Auditor, we want you.  DAC Audit Services is an ISO Audit Provider (IAP) that has supported Registrars, Vendors, and Companies for over years.  ISO Registration Auditing is our Specialty.   We are recruiting for 3rd party ISO lead auditors.
Come take a look at us, and you might like what you see.  Give us a call on our toll free number  866-601-3074. 
Let's get to know each other better.  You'll be glad you did.
"Your life doesn't get better by chance, it gets better by change." – Jim Rohn
 "Your future in ISO is with DAC Audit Services."
If you would like to speak directly to someone, call our toll free telephone number.  Visit our "contact us" page on our website for our contact options. We have direct telephone numbers for your region.  We are available to contact by telephone, email, our website chat feature, and our social media pages.